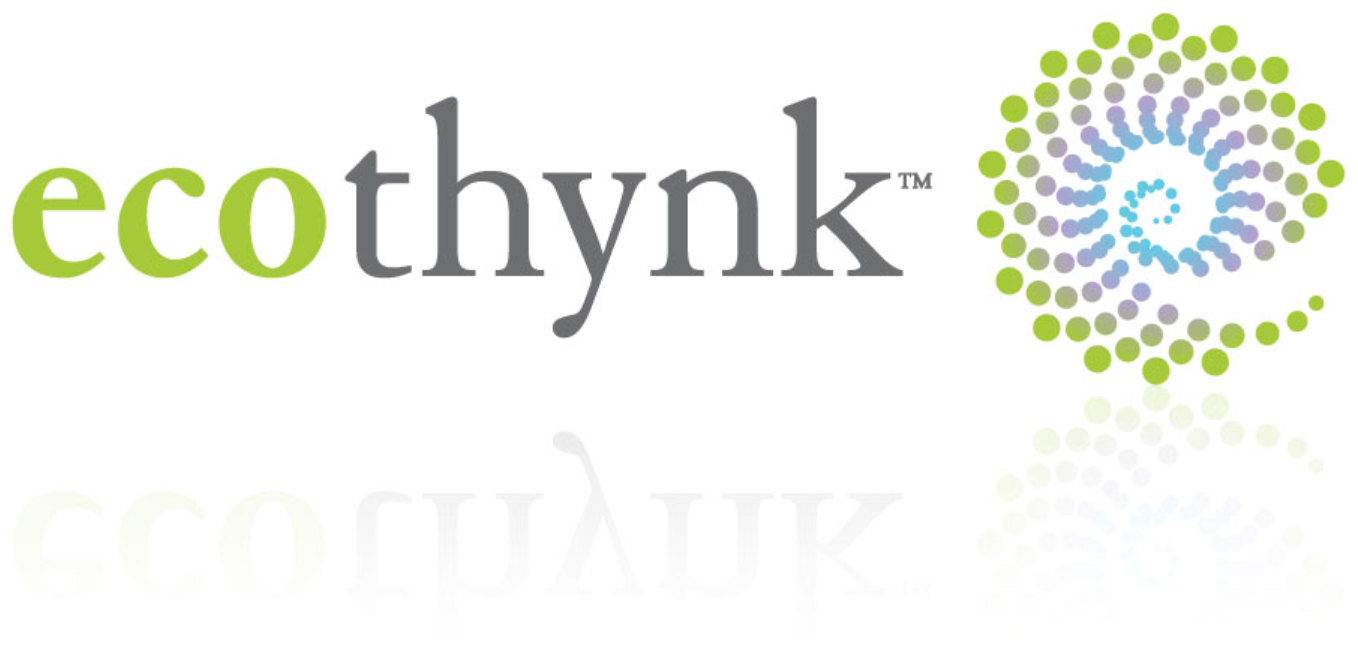 ---
Our relationship with the US Postal Service goes back a long time.

OK, maybe not quite that far back. But since the beginning we have worked with the Post Office on each of our new products and postage concepts.

Today, we are a USPS Business Alliance Partner and member of the Postmaster General's Mailers' Technical Advisory Committee (MTAC). We bring innovative thinking and cost-saving information to enhance the value of customer communication.

Our work with the Post Office means that we can help you navigate postal acceptance, postage costs and potential discounts to increase the effectiveness of your mailings and save money.
---